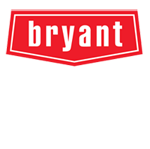 Heat Pump Repair Frankfort KY | Trusted Replacements
Our Work in Frankfort -
1 Review
Reviews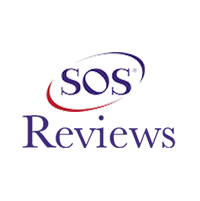 Kevin Martin -
01/16/2022
Frankfort
Matt and crew are very honest and professional. They came on a Saturday night fixed the problem. Says a lot for there dedication to there people. They...
Heat pumps are the most efficient way to keep your home comfortable through each season due to their ability to deliver cool and warm air. However, since you rely on this singular system for your comfort year-round, you must have your system inspected regularly.
But the biggest challenge is their susceptibility to technical hitches and damages. Your heat pump is no exception, and the fact that you entirely rely on it for your home comfort needs means you should be prepared for damage repairs and replacements. That's where we come in with our trusted services. We provide the best repair and replacement services if your heat pump runs into a breakdown or needs any immediate attention. Looking for credible furnace repair Lexington KY pros? Call our team today!
Reliable Heat Pump Installation and Maintenance Near You
Heat pumps are usually well customized to allow for in-house heating and regulate temperatures in your home. This is especially important during the cold weather seasons when temperatures are low. They are also essential appliances that help dehumidify your home during the summer. However, these home comfort appliances also deteriorate in their efficiency when they work for too long during these critical times without proper maintenance.
This is why you are going to want our team of experts on your side. With our trusted tune-up services, you can rely on us to restore your unit to working order. We'll make sure that your home is comfortable and that you have peace of mind.
Need Your Heat Pump Fixed or Installed? Call Our Nearby Experts!
Reliable heat pump repair and maintenance services should always assist you in the quickest time possible. If you are looking for such services, look no further than our team of dedicated service professionals. One of our friendly representatives will guide you through the entire process.