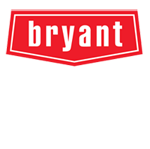 Furnace Repair Frankfort KY | Top Maintenance Experts
Our Work in Frankfort -
1 Review
Reviews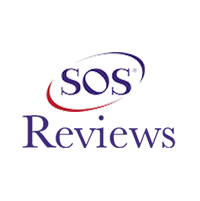 Kevin Martin -
01/16/2022
Frankfort
Matt and crew are very honest and professional. They came on a Saturday night fixed the problem. Says a lot for there dedication to there people. They...
The warm weather allows us to enjoy some comfort for a good part of the year. But we cannot escape the winters that subject us to cold temperatures. Cold weather signals that it's time for our heating systems to jump into action.
What are you supposed to do when your heating system decides to give up the ghost and stop working entirely? The answer is simple: you turn to Wares! We have a team of professional technicians that will deliver reliable and swift furnace repair services in Lexington to help you get your system back on track in a jiffy. Looking for credible furnace repair Lexington KY pros? Call our team today!
Heater Installation and Maintenance Services Near You
When the temperature starts to dip, you rely heavily on your heating system to keep your home warm and cozy. Sadly, no heating system in the world can go without ever being repaired.
This should be enough motivation to call our specialists on your side. Our knowledgeable technicians can pinpoint the issue, determine the right fix, and provide trustworthy and long-lasting heater solutions to keep your home and family warm, comfortable and safe.
Need Your Furnace Installed or Fixed? Call Our Nearby Experts!
If you detect any problem with your system, it is vital to deal with it instantly. Delaying the need for a furnace repair can turn a minor problem into a major disaster.
It is essential to identify and resolve an issue immediately. Look out for the following warning signs that necessitate a heating repair:
If your energy bills shoot up
Furnace makes loud noises
Household temperature is inconsistent
Not maintaining the temperature you set
System fails to deliver cool air
Our reliable and experienced technicians will attend to your heating needs professionally and fast. We promise to reinstate your heating system to normalcy for the comfort and peace of your home. If you notice any of the signals mentioned above, please feel free to contact us.