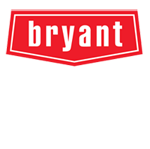 Frankfort KY AC Repair | Top Cooling Unit Maintenance Service
Our Work in Frankfort -
1 Review
Reviews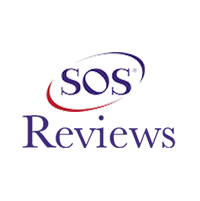 Kevin Martin -
01/16/2022
Frankfort
Matt and crew are very honest and professional. They came on a Saturday night fixed the problem. Says a lot for there dedication to there people. They...
After a long experience with the cold-weather season, the first thing you want in your home is warmth. However, when warm weather suddenly turns exceedingly hot, it might not be precisely the same experience you wanted.
Don't let the heat get you down. With our team, you can request one of our services 24/7. While other companies work according to the hands on the clock, we work around the clock to keep our customers protected.
AC Maintenance and Tune-Ups | Keep The Cool Going Strong
When it comes to high-quality work, there is a significant gap between the majority of HVAC companies. Instead of fixing the problem at the source, many contractors will take the easy way out and walk away with your money, leaving it up to time for the issue to resurface once more. Call us for AC installation Versailles services today!
Our experts also provide emergency services to all our clients. Similarly, we offer planned service agreements to keep your system running at its peak performance and help reduce the frequency of service emergencies. Our services range from specific part failures, major system issues, and cooling units with power-related issues. We also have a quick turnaround time that guarantees reliable AC maintenance services.
Don't Lose Your Cool | Call For AC Repairs
When your home cooling unit runs into a problem, don't hesitate to call us. We are available and fully dedicated to providing the best possible solution for your home comfort needs.
To schedule service for your home or business, be sure to give our friendly team a call today.