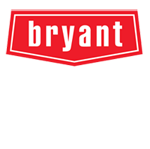 See What Our Customers Have to Say -
188 Reviews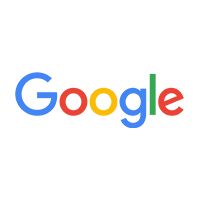 Phrenck Johnson -
11/04/2021
They arrived when they said that they would did their work quickly and efficiently. Had same day scheduling which was fantastic in times when your hea...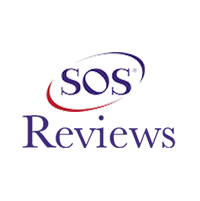 Eric Morse -
10/08/2021
Georgetown
Kody , the technician, was very prompt, friendly, knowledgeable, and competent. He was very helpful.I began using Ware some months ago and I am very p...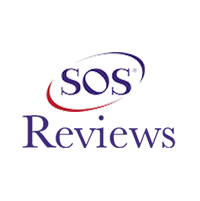 Graham Cox -
06/02/2021
Stamping Ground
I cant say enough good things about my experience with Ware HVAC. Matt came out to give an estimate promptly and answered all my questions thoroughly ...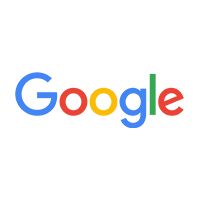 Great service and quick response. Thanks for the communication and quick installation of two units.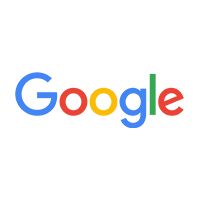 Mr. Matt Ware with Ware's Heating & Cooling is very helpful. He fit us in during his super busy schedule within the same day we called him. He fixed o...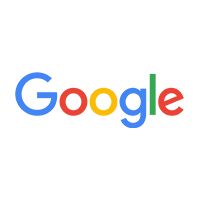 Unfortunately our air conditioner went out during a heat wave leaving us miserable. I had used Ware's Heating and Cooling before with great results ...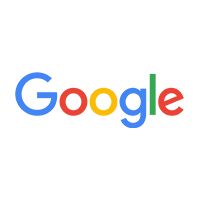 ashley greathouse -
10/04/2021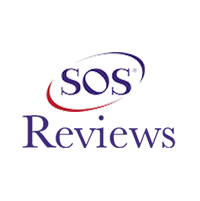 Kevin Martin -
01/16/2022
Frankfort
Matt and crew are very honest and professional. They came on a Saturday night fixed the problem. Says a lot for there dedication to there people. They...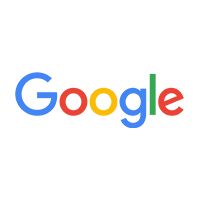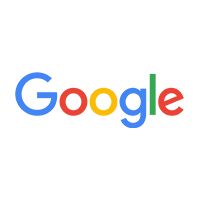 Sebastien Paulin -
10/24/2021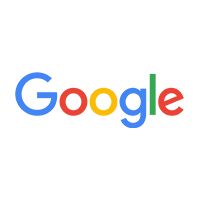 Kendra Healy, DVM -
06/29/2022
The service was quickly and efficiently done.
Georgetown KY AC & Furnace Repair | Trusted HVAC Service
When your air conditioner or heating system stops working like it is meant to, 'losing your cool' takes on an entirely new meaning. At Ware's, we are dedicated to making your worries and discomfort disappear with our reliable and swift climate control services. We serve the local areas around Georgetown, including Lexington.
Nothing makes your home less comfortable. You are more frustrated than when your air conditioner or heating system needs to be repaired. Regardless of what you need assistance with, whether it be problems with heating or cooling, our team will be right by your side and ready to help you.
We have no problem resolving your problem efficiently and effectively. With a commitment to superior expertise and premium comfort, our dedicated team of specialists is always prepared to provide you with targeted services to address your HVAC needs when you need them the most.
Besides facilitating the replacement or repair process, we also make it extremely easy for you to pay for our services. We provide you with transparent pricing structures to suit your needs, and we also offer you solid guarantees. This means that you will be able to focus on the problem at hand - getting your climate control system back up and running - while enjoying the benefits of incredible customer service.
Need Your Air Conditioner or Furnace Fixed? Call Our HVAC Pros!
When the chilling cold starts to bite at your skin or the scorching summer heat causes you to sweat, you rely heavily on your climate control system to provide you with comfort. That's why it is important to have reliable HVAC specialists working with you.
While cooling and heating systems are built to be durable, they are not immune to damage and will eventually need to be repaired. From a significant system issue to a failing part, any problem is going to compromise your comfort. However, with our local HVAC contractors working with you to provide services, the operation of your unit will be restored quickly.
Get Your Air Conditioning or Heating Repaired ASAP | Call Today!
At Ware's Heating and Cooling, helping you achieve and maintain comfort in your home is our top priority. Whether your climate control system completely breaks down or your air conditioner is simply not performing the way you want it to. You can put the comfort of your home in the hands of our trusted specialists.
With years of experience in the industry, Ware's has earned a reputation for performing superior HVAC work. Be sure to give our team a call and talk with one of our representatives about the options available. In addition, check out our content on Georgetown, Versailles and Lexington.
Ware's Heating & Cooling
1243 Lexington Rd Georgetown KY, 40324
502-868-5234
Our Products
As a Bryant® dealer, with a wide variety of products to choose from, we can keep your family healthy and feeling comfortable all year long. We carry a complete line of indoor comfort equipment with innovations that raise the standards of comfort and reliability, including air conditioners, heat pumps, gas furnaces, programmable thermostats, humidifiers, ductless split systems, air cleaners, ultra violet lights, ventilators and zoning products. Let the experts at Ware's Heating & Cooling help you customize a solution that's right for you.
Learn More
Our Services
We are service professionals! As licensed contractors and specialists in the field of heating and air conditioning, we have the tools, the equipment, and the experience to keep your equipment running smoothly all year long. If it is emergency service that you need, we are available to assist you! To help reduce service emergencies, we offer service agreements to keep your comfort system running at peak performance.
Learn More
Call Us Today to Learn More!
We service and repair all brands!